Do I Really Need Cable TV Anymore
Dear visitor,
This is an outdated page. Please check our new page at https://easybox.tv/product/easybox-eternal.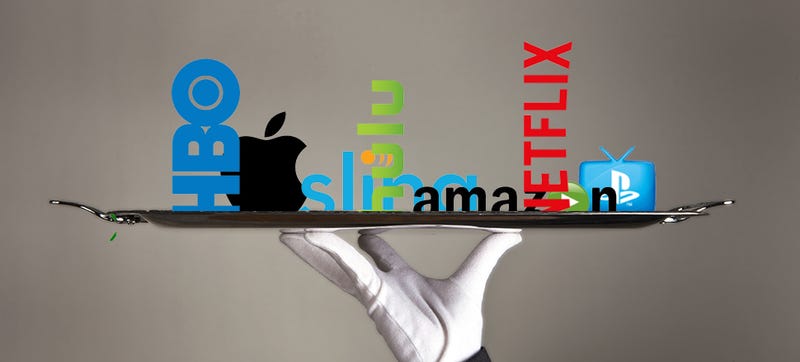 With the announcement of Sling TV it's become clear that the new service will provide consumers who'd rather not pay for cable TV with live streaming of ESPN, TNT, TBS, CNN, and some other cable channels for $20 a month.
Together with two other services that will launch this year, PlayStation Vue and HBO streaming, Sling TV will expand the universe of à la carte digital-media consumption beyond Netflix, Hulu, and Amazon Prime.
But how many of these services can you subscribe to before you're paying more than you would with cable?
Related Articles